[DSA] ASIA PUBLIC SERVER www.dsaserver.com
SERVER WORKS 24hours but maybe able to down when DST is updated
enabled mods
-fridger foods never decay
-grass twigs, blahblah and monsters are rebirthing near one screen after removed by picking,
diging, burning, killing
-fire never spreed
-heatrock durability
-no death panelty
-minimal item drop when dead
-turfs and some items in refine menu
-MERM house disable to break
-SLURTLE house diable to break
-ANCIENT PSEUDOSCIENCE STATION disable to break
-trash can mod added(structure)
and next is importent mod introduction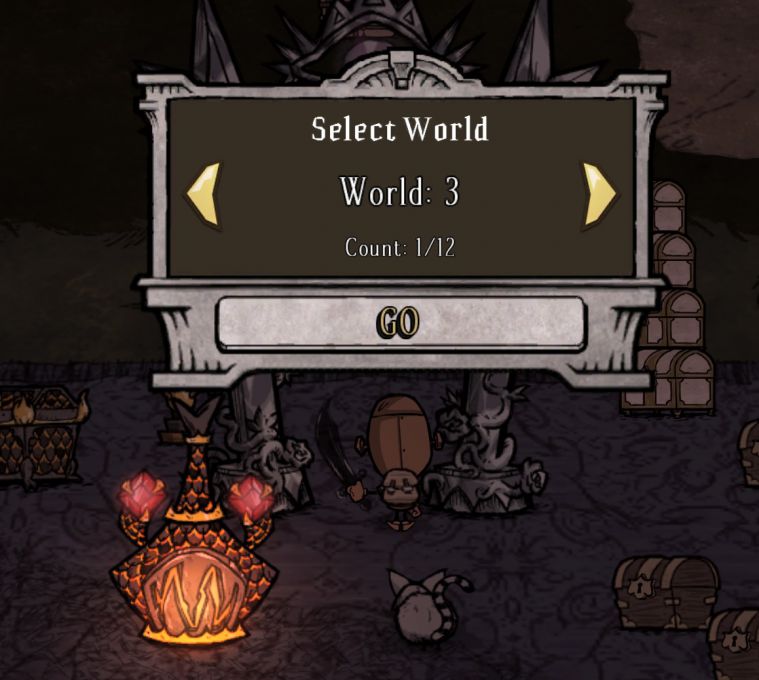 DSA has total 12worlds and you can move world by portal or cave hole
1,2,4,5
11,12,14,15
worlds are land
3,6,13,16
worlds are cave
8worlds 4caves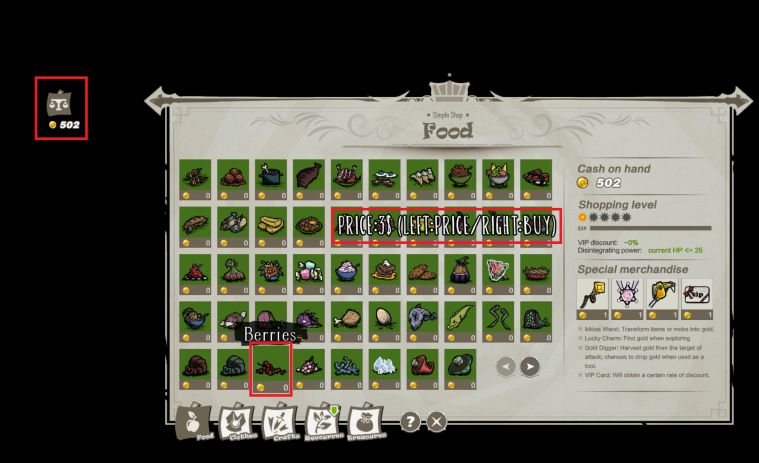 and most importent one TRADE!
left top icon is trade button.
enter the trade and there is goods chart
if you press left mouse button on image, it shows its price
right mouse button on it is buying with the price
price table updated
left click - buy 1 ammount
right click - buy 10 ammount
IF YOU CHANGE CHARACTER, YOUR MONEY & ITEM WILL BE RESET !!

WELL! YOU CAN SELL ITEM IN ALCHEMY MACHINE!
but only listed in buying table items able to sale and turfs are disable to sale.
30~50% of goods price will take
if you buy goods price up / if you sell goods price down
its real time price change
STOCK SYSTEM HAS BEEN UPDATED 2019-07-30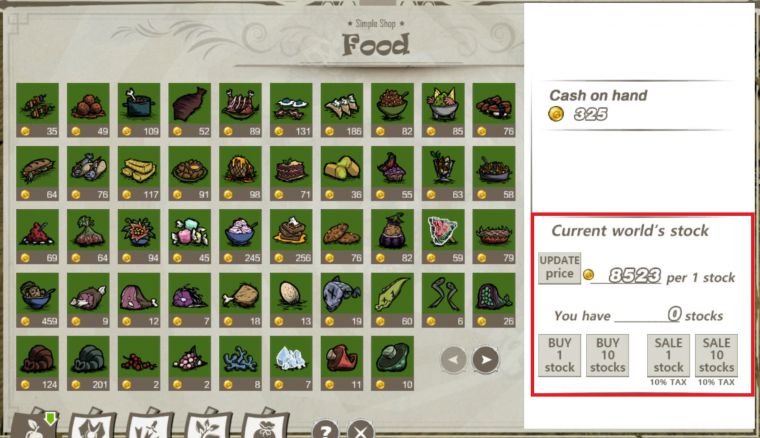 STOCK SYSTEM HAS BEEN UPDATED 2019-07-30
you can check 'Stock' place in your market page.
first, you need check stock price by pressing 'UPDATE price' icon (incase stock price changed)
'BUY 1 stock' buy current world's '1 stock' with the noticed stock price
'SALE 1 stock ' sale current world's '1 stock' with the noticed stock price (10% pay for TAX)
stock price and owned stock are all different each world
stock price changing is depends on
market buying,saling, stock buying, saling, stock price level, random value.
PAPER MONEY SYSTEM HAS BEEN UPDATED 2019-08-01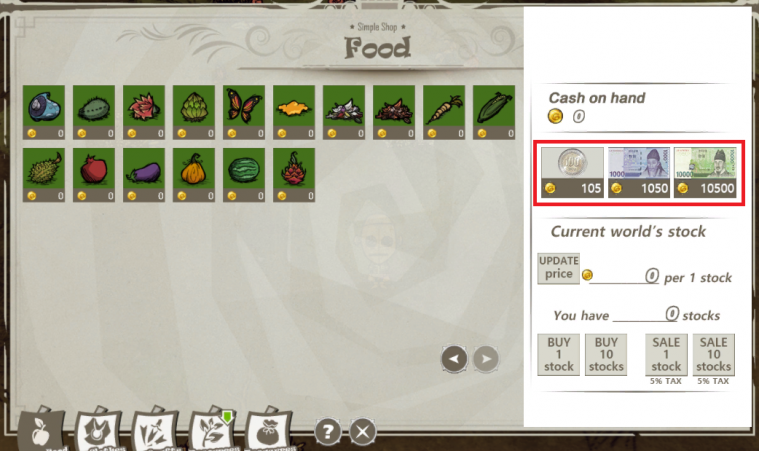 PAPER MONEY SYSTEM HAS BEEN UPDATED 2019-08-01
you can buy coin or bill through shop page rightside.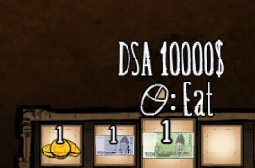 you can use the bill items using rightclick("EAT")
and then your current money will be increase depends on the paper money item.
you can give it to your friends too
DSA server is under 2000day checking mod
if you are not craft or not building anything while DSA server passing 2000days
your structures will be removed
you can debug press U key for whisper and type #left
and it will show your days, if its 0/2000 days your structure will be removed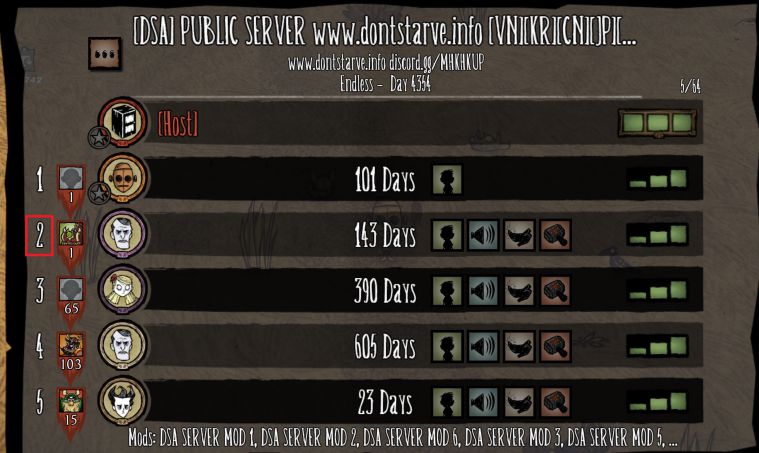 DSA LOCK MOD
ONLY you and your friend can open your chest and can break you structures(without walls)
*well destruction stuff still works for only building without chest
for add an user into your friend list, chest the user's player number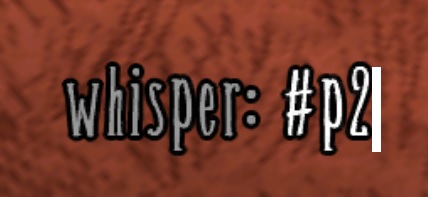 and press U for whisper and type #p2 (if you want add player2)
for removing him from the list is #p2 too
well be careful for adding him to a friend!!
#open (open your structures for friends)
#close (close your structures for friends)
default : close
i made this because your friends terror your structures sometimes
#open and #close works each world different, you should type this every worlds!
and you should type #open again for new built structures for your friends
because new built structures are status "close"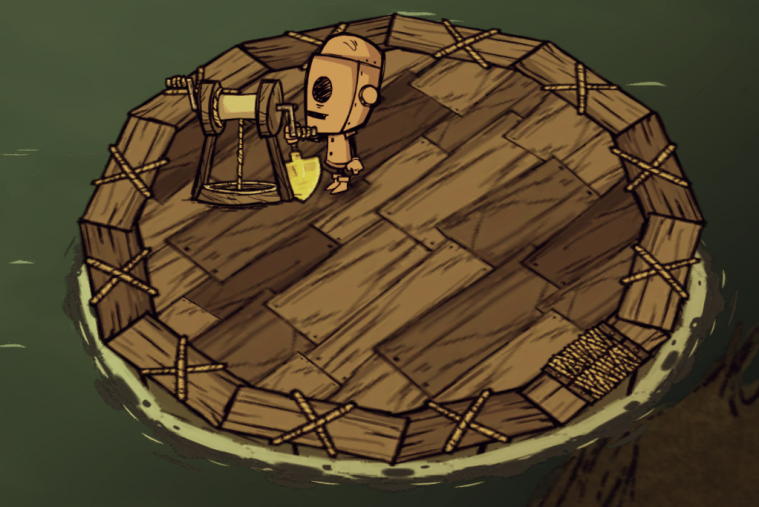 DSA server applyed boat owner mod
only boat owner and his friends can make anchor up.
if anchor is down,
boat is never moving(move little bit if other boat which has mast crash boat)
and boat will never sink down.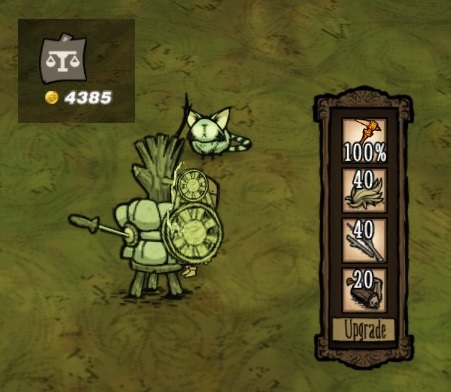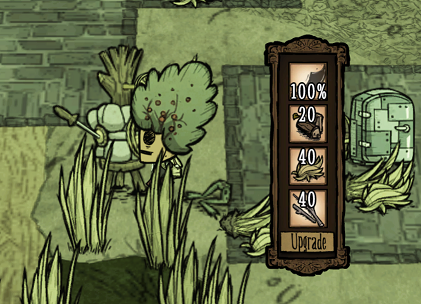 Enchant mod
click Science machine
Enchant ingrediants :
Walking Cane or Nightsword(Saulabi sword) + Cutgrass40 + twigs40 + log20 + gold2000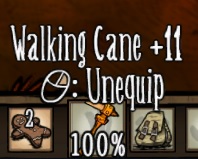 there are four result options
Enchant succeed / +0 up / -1 down / -2 down
Enchant Chance
Enchant
(max +15)
+1 Chance
+0 Chance
-1 Chance
-2 Chance
+0
60%
25%
0%
0%
+1
60%
25%
15%
0%
+2
50%
25%
21%
4%
+3
50%
20%
25%
5%
+4
40%
20%
34%
6%
+5
40%
20%
33%
7%
+6
30%
20%
42%
8%
+7
30%
20%
41%
9%
+8
20%
20%
50%
10%
+9
20%
20%
49%
11%
+10
10%
20%
58%
12%
+11
10%
20%
57%
13%
+12
10%
20%
56%
14%
+13
10%
20%
55%
15%
+14
10%
20%
54%
16%
Saulabi Sword +0 damage : 60
each level 3% speed up (Walking Cane)
each level +3 damage up (Saulabi Sword)
Enchanted items durability is 400days
(durability will not go down if you put enchanted walking cane into ice box)
(if you try upgrade it, the durability will be reset to 100%)
discord is https://discord.gg/MHKHKUP
Ah! one more thing! if you do terror or any bad actions for DSA, ill ban u and ll be never unlist.
if you are going to report someone for ban, i need evidence of it
unfortunately i cant help recovery your base whatever.