[DSA] PUBLIC SERVER www.dontstarve.info
SERVER WORKS 24hours but maybe able to down when DST is updated
enabled mods
-fridger foods never decay
-grass twigs, blahblah and monsters are rebirthing near one screen after removed by picking,
diging, burning, killing
-fire never spreed
-heatrock durability
-no death panelty
-minimal item drop when dead
-turfs and some items in refine menu
-MERM house disable to break
-SLURTLE house diable to break
-ANCIENT PSEUDOSCIENCE STATION disable to break
-trash can mod added(structure)
and next is importent mod introduction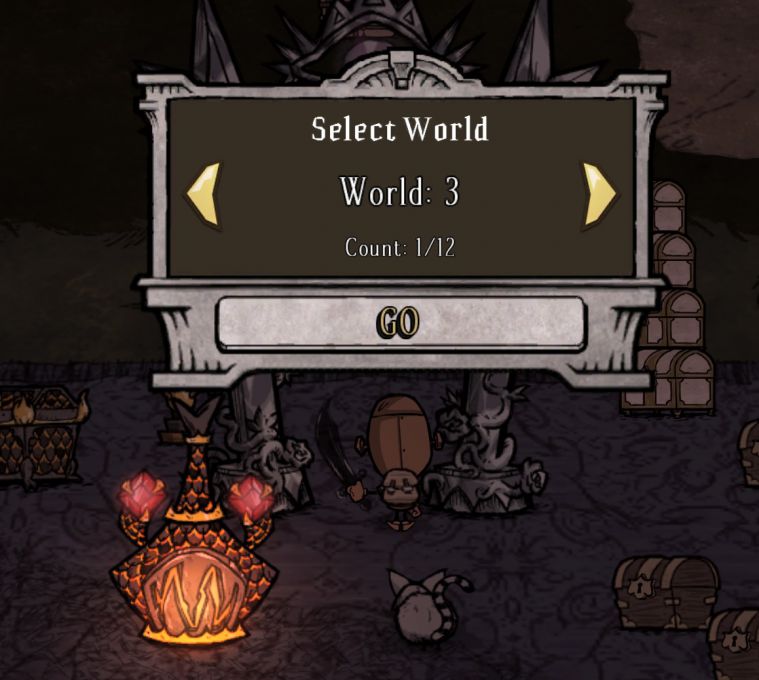 DSA has total 12worlds and you can move world by portal or cave hole
1,2,4,5
11,12,14,15
worlds are land
3,6,13,16
worlds are cave
8worlds 4caves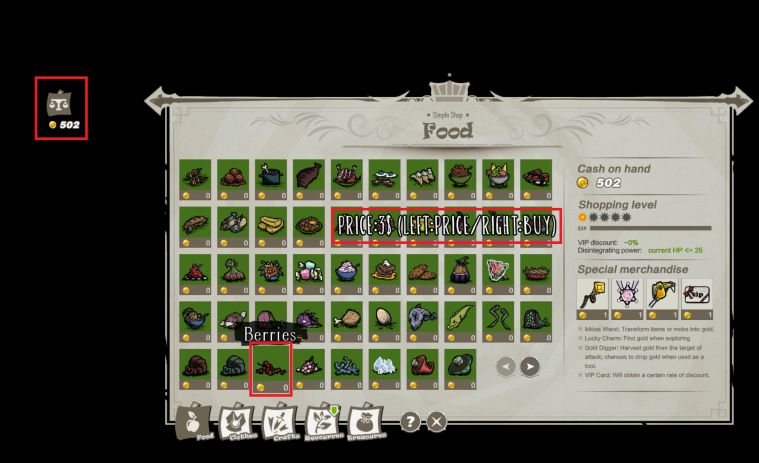 and most importent one TRADE!
left top icon is trade button.
enter the trade and there is goods chart
if you press left mouse button on image, it shows its price
right mouse button on it is buying with the price
IF YOU CHANGE CHARACTER, YOUR MONEY WILL BE RESET TO 0$ !!

WELL! YOU CAN SELL ITEM IN ALCHEMY MACHINE!
but only listed in buying table items able to sale and turfs are disable to sale.
30~50% of goods price will take
if you buy goods price up / if you sell goods price down
its real time price change
DSA server is under 1000day checking mod
if you are not craft or not building anything while DSA server passing 1000days
your structures will be removed
you can debug press U key for whisper and type #left
and it will show your days, if its 0/1000 days your structure will be removed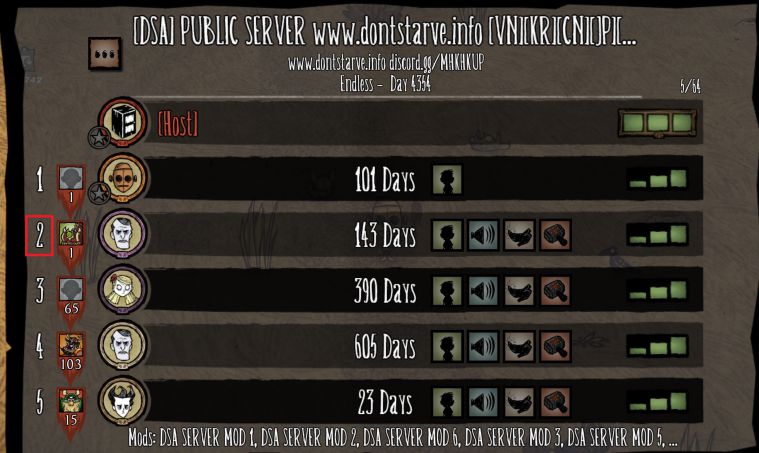 DSA LOCK MOD
ONLY you and your friend can open your chest and can break you structures(without walls)
*well destruction stuff still works for only building without chest
for add an user into your friend list, chest the user's player number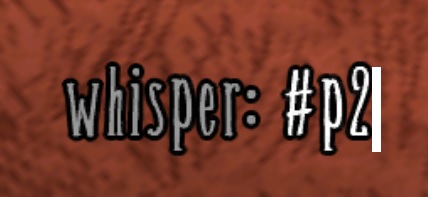 and press U for whisper and type #p2 (if you want add player2)
for removing him from the list is #p2 too
well be careful for adding him to a friend!!
discord is https://discord.gg/MHKHKUP
Ah! one more thing! if you do terror or any bad actions for DSA, ill ban u and ll be never unlist.
if you are going to report someone for ban, i need evidence of it
unfortunately i cant help recovery your base whatever.